What We Do
Printing
Direct to Garment (DTG), Sublimation, All-Over Printing, on any merch we can get our hands on.
Shipping
Worldwide Shipping with locations in US and EU.
Customer Service
We handle everything for you to make it as hassle free as possible.
Stream Alerts
Integrate purchases of your merch collection right into your livestream.
We are StreamMerch.Co
We are a completely remote/online ecommerce business. We utilize Discord and other social platforms to network and conduct business. All of our product designs are in-house and creators are responsible for and retain all rights to their designs. We recognized a gap in the market and made it our goal to create an all-inclusive product/service where all you do is upload your logo and promote your Merch during your stream; we handle the rest.
We are offering straight royalties on the sale of your merchandise with zero fees. That means you keep control of your IP while making a percentage of each sale not including taxes and shipping. You don't need to pay to be a part of a "partner" sales program to earn a better percentage or reach a certain sales goal to earn a better percentage. StreamMerch offers an easy no b.s way to get started with your own all access merch store. If we can find a supplier for the type of merch you need we will get it for you.
Shipping times
We handle printing, shipping, fulfillment, and customer service for you so that you can keep doing what you do best - Creating Content!
The average production time is less than 2 days and shipping usually takes 2-3 days. With access to fulfillment centers in the US and Europe, you're looking at just 5-10 days before your fans and followers get ahold of their merch.
No Logo? No Problem.
If you don't have a logo or you're looking to redesign a new one, check out https://www.fiverr.com/, a crowd sourced marketplace offering design services for all budgets.
Facebook Dynamic Ads
With your own Merch Store we will advertise any/all of your social profiles, patreons, streamlabs etc on the storefront along with any other info you would like. Front page access will be revolving on a weekly basis. We will also be incorporating social media strategies and Facebook marketing to help grow our communities together.

Merchandise Options
Clothing Brand Options- Gildan, AS Colour, Champion, Bella + Canvas, American Apparel, Stanley Stella, District, Next Level, Anvil, Sport-Tek, Tultex, Kariban, Port Authority.
Branding Options- Inside label, outside label, tear-away label. Unisex, eco-friendly, Made in USA.
Fulfillment Options- USA, Europe / Latvia, Europe / Spain, Australia, Japan, Mexico.
Partner Royalties
One of the best ways to monetize your content is personalized merchandise. StreamMerch.co is dedicated to bringing its partners the latest and greatest merch without all the hassles and fees. Just upload your logo and we take care of the rest.
Checkout whats available
Over 25+ Products to customize with your logo
Partner Reviews
See what others are saying.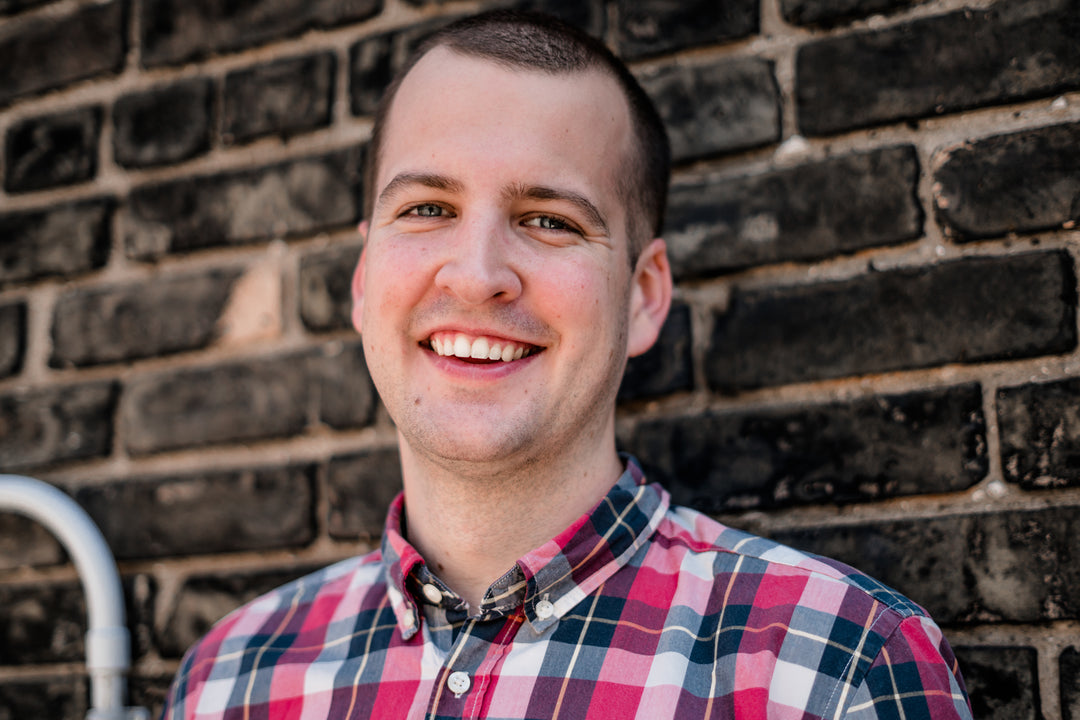 Twisted Gaming
Great merch for my discord server members, the commission is amazing and feels more like a partnership.
Mike Batton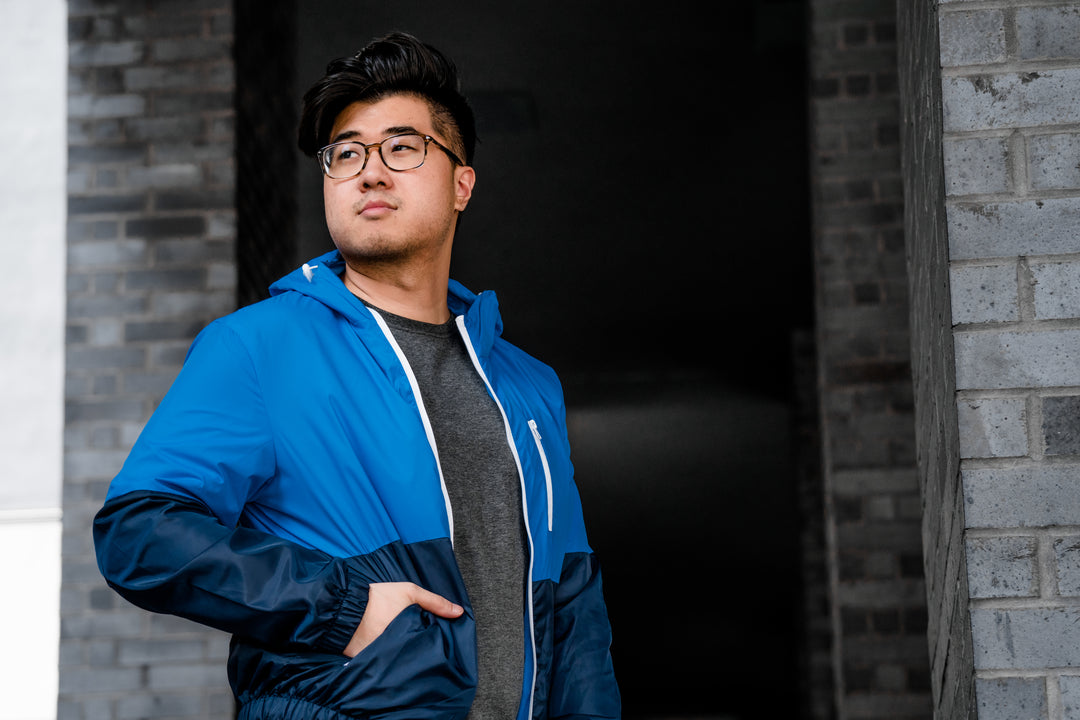 Awesome merch thanks!
Easy to get started and customer service is fast and helpful.
Justin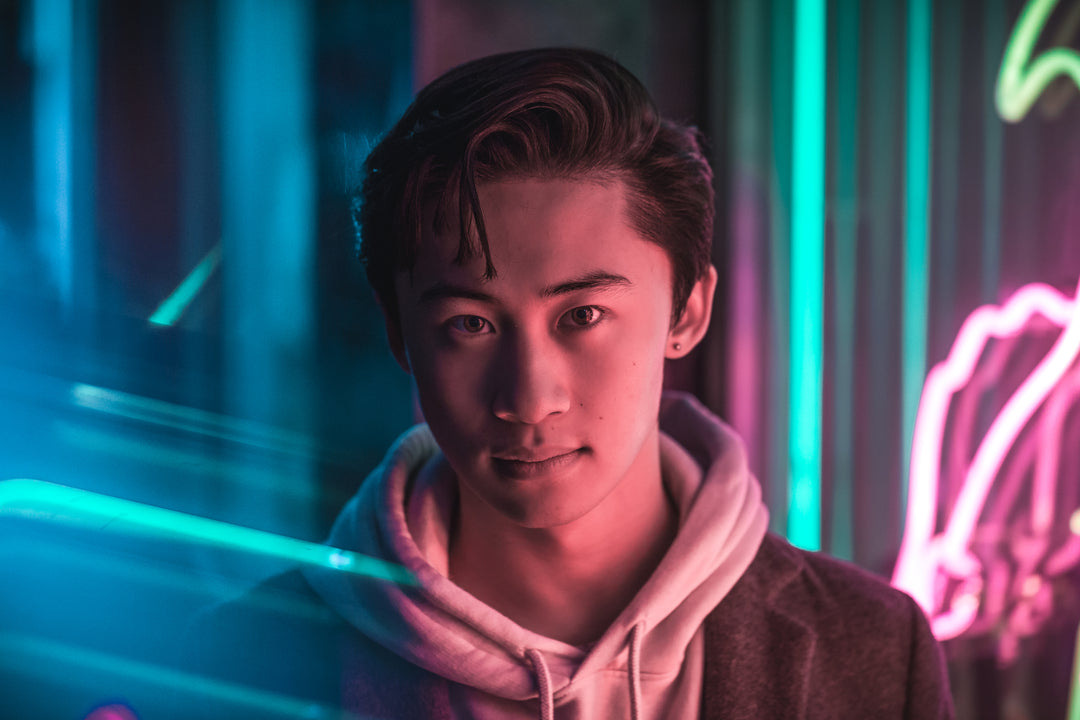 Custom storefront
SpaceMonkey Gaming